ATOJM WEEKLY PRAYER/INTERCESSION CLINIC
July 5, 2022 @ 8:00 pm

-

9:00 pm

CDT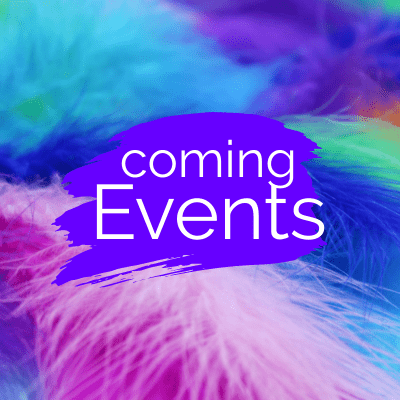 THE PURPOSE OF THIS PRAYER CLINIC IS TO ENHANCE COMMUNICATION WITH GOD AND INCREASE OUR FAITH.
PARTICIPANTS WILL HAVE AN OPPORTUNITY TO OFFER THEIR "MAJOR REQUESTS" TO GOD VIA PRAYER.
EACH PARTICIPANT IS GRANTED 1-3 MINUTES.
PRAYER CLINIC FOUNDATIONAL SCRIPTURES INCLUDE:
2 CHRONICLES 6:17-42, 7:12-14;
ISAIAH 53:1-12;
JEREMIAH 33:3,
MATTHEW 18:20;
LUKE 11:9-10;
PHILIPPIANS 4:6-8.
EACH REGISTRAR WILL RECEIVE
A MONTHLY CALENDAR
ZOOM LINK FOR THE WEEKLY PRAYER CLINIC, VIA EMAIL, MESSENGER OR TEXT, PER THEIR CONTACT REQUEST.