Tues-Fri: 12pm – 2pm / 4pm – 6pm CST

A Taste of Jesus Ministries

Eye Openers International
For Information, Questions or to Share Your Prayer Request
Provide Email Address to Get Zoom Links, Upcoming Event Information and Other Updates.
Let Us Pray For/Rejoice With You
If you have a special need or prayer request, please take a minute now to fill in the form below and allow our team to lift you up in powerful prayer.
Write your prayer request below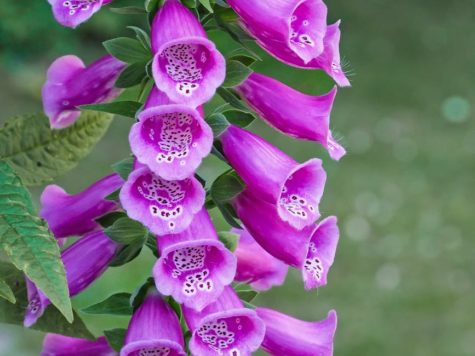 We Want to Rejoice with You!