Author, Coach, Biblical Life Application Counselor, Leadership, Self Development Life Skills Trainer.
Rev. Dr. DeLoris J. Moore is a native of Chicago, IL. She is the mother of one daughter Rachel Angela. She is the author of two books, 1. Your Face-The Place of Blessing which has been utilized in Bible Studies, Seminars and Conferences. 2. God Hears, The "Any KYNA Way" Prayer, which is a Powerful Guide to encourage everyone that God hears all types of prayers.
Rev. Dr. DeLoris founded Eye Opener's International to enlighten, empower, motivate, and transform people in their quest to fulfill their destiny.
Rev. Dr. DeLoris founded A Taste of Jesus Ministries to focus on spiritual and natural restoration and enrichment of the total family.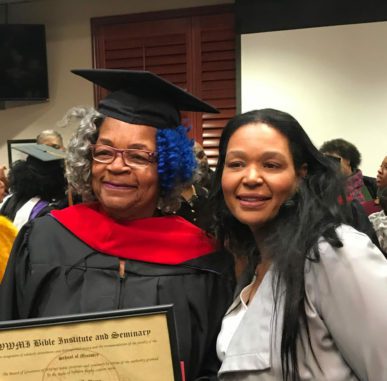 Inspirational, Motivational, Empowerment & Transformational
Inspirational and Motivational Empowerment/Transformation. Natural and Spiritual Leadership Training. Provide Digital and Livestream Teaching. Offer bi monthly and/or quarterly in person and live stream Mastermind Classes. Host quarterly Spiritual inspirational Conferences and monthly Prayer Empowerment Clinics
Stay Connected With
Rev. Dr. DeLoris
A TASTE OF JESUS MINISTRIES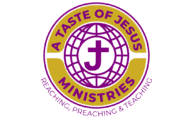 Through Spiritual Enrichment conferences and training, we reach, preach and teach the Nations to Taste and see that the Lord is good.
Psalm 34:8.
Bi-Monthly/Quarterly MasterClasses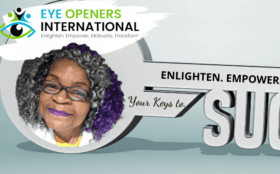 A Spiritual Enrichment Certificate Program
EYE OPENERS INTERNATIONAL
Natural and Spiritual Leadership Training

Provide eye opening coaching motivational training and leadership skills to help you discover and fulfill your divine purpose and destiny.
EVENT TYPES: Conferences, Workshops, Ministry and Business Leadership Training, Coaching, Speaking Engagements.
ATOJM WEEKLY PRAYER/INTERCESSION VIRTUAL CLINIC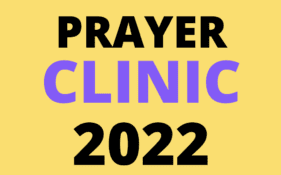 Learn how and why prayer and intercession is essential to having a relationship with Almighty God. Discover the power of love, faith, humility, and compassion.
SIGN UP TODAY FOR MORE INFO ON THE UPCOMING MASTER CLASS CERTIFICATE PROGRAM
The "Step Up Higher" Motivational Training, Enrichment, Empowerment, Eye Opening Certificate Program consists of 10 Self Development Courses, developed by "Eye Openers International."